What we would like to receive
We love receiving gifts so any will be great. But, just in case you don't have any idea what to get us, we made a Wish List. This is not mandatory, but can provide a great source of inspiration :)
And here are our ideas: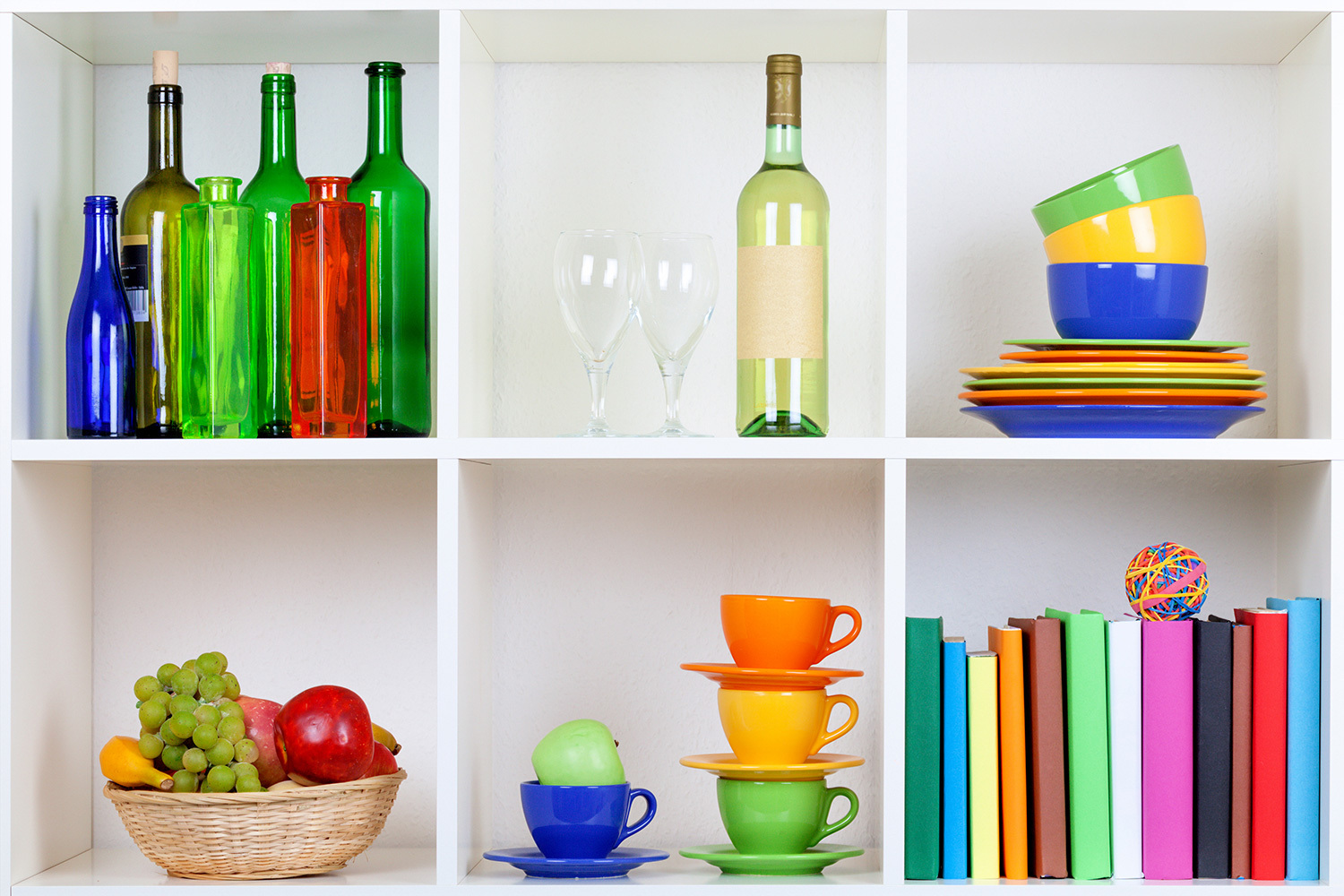 You're always on a hunt for the most interesting and unique home decorations. Originality is our goal, so here are some ideas that might get you inspired.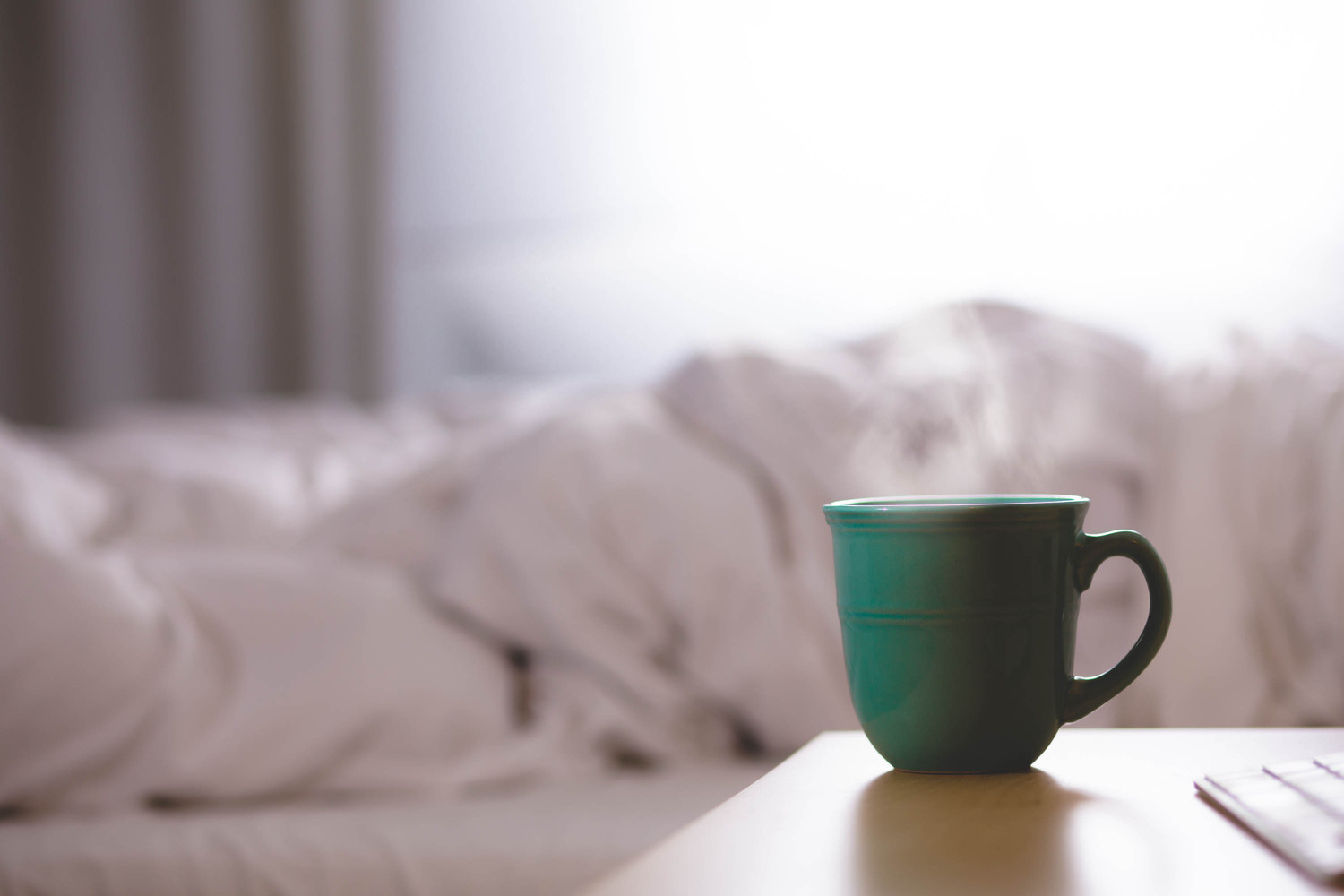 Since we both are addicted to coffee, what gift would be more appropriate than a set of coffee cups? Also, we will never say no to a good coffee bag.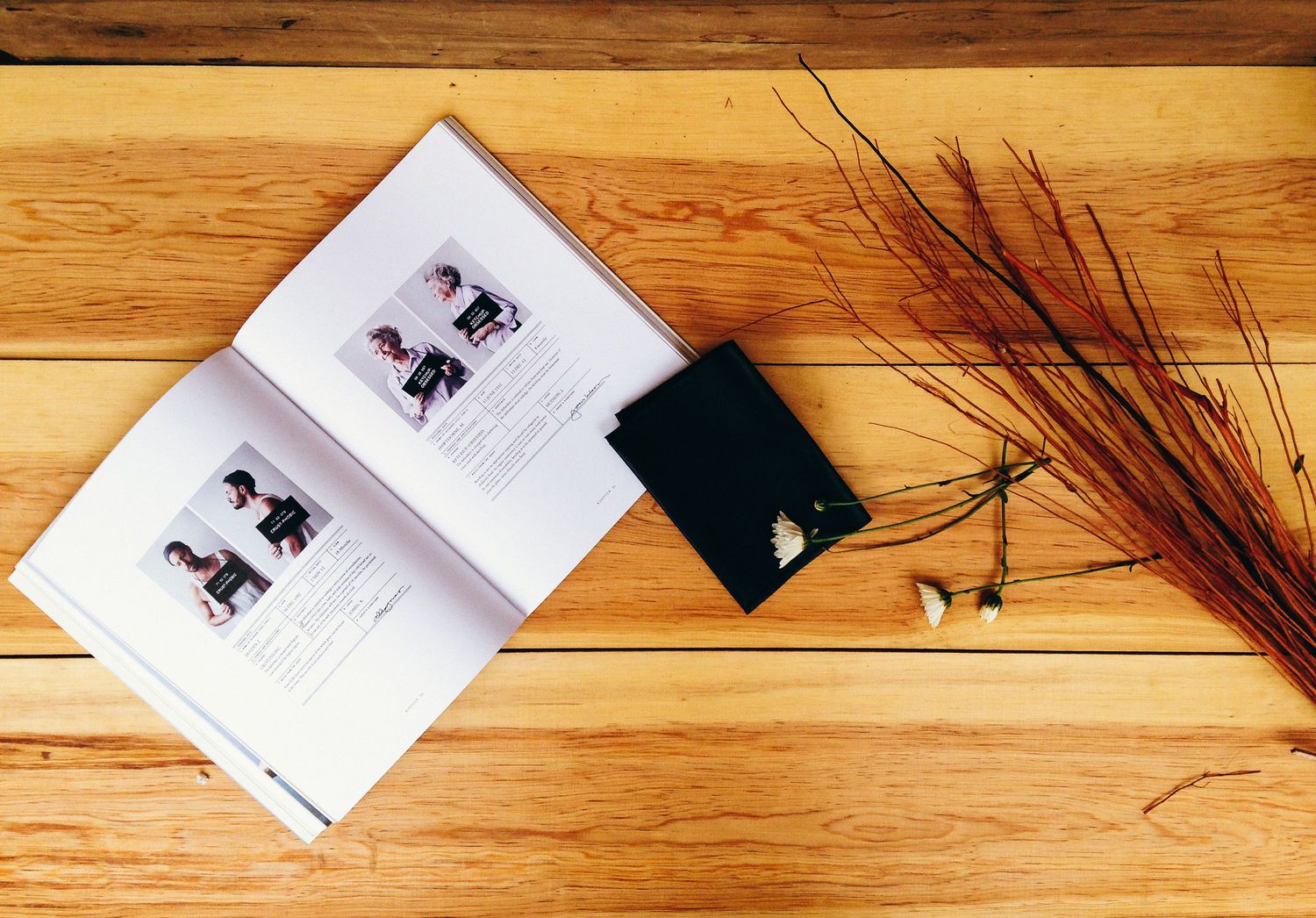 And what could go better to a cup of coffee than an interesting book? We always make time to enjoy some good literature and can't wait read what you'll get us.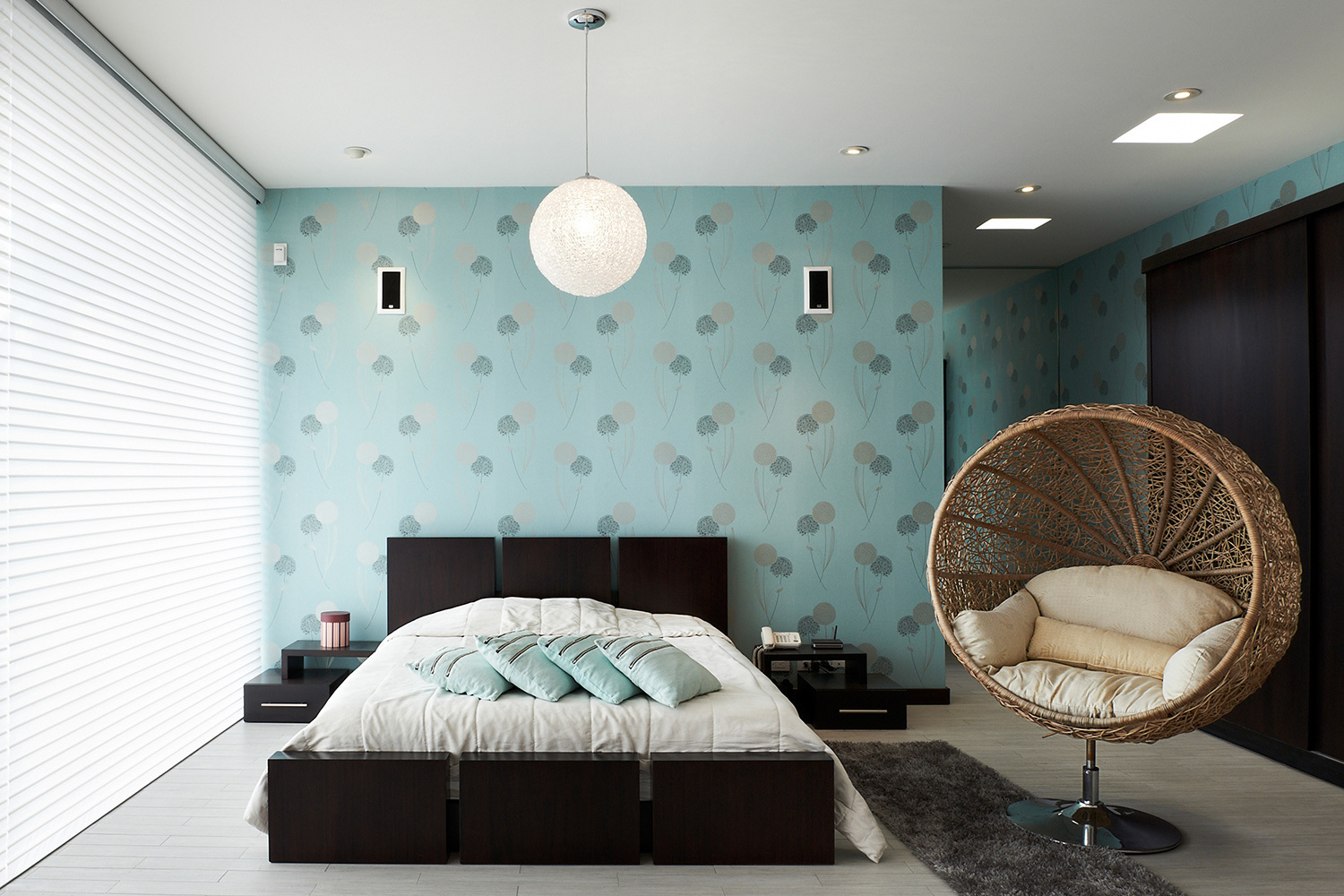 We would be over the moon to receive wool blankets, pillow cases, or a nice duvet cover to fit our Queen Size bed.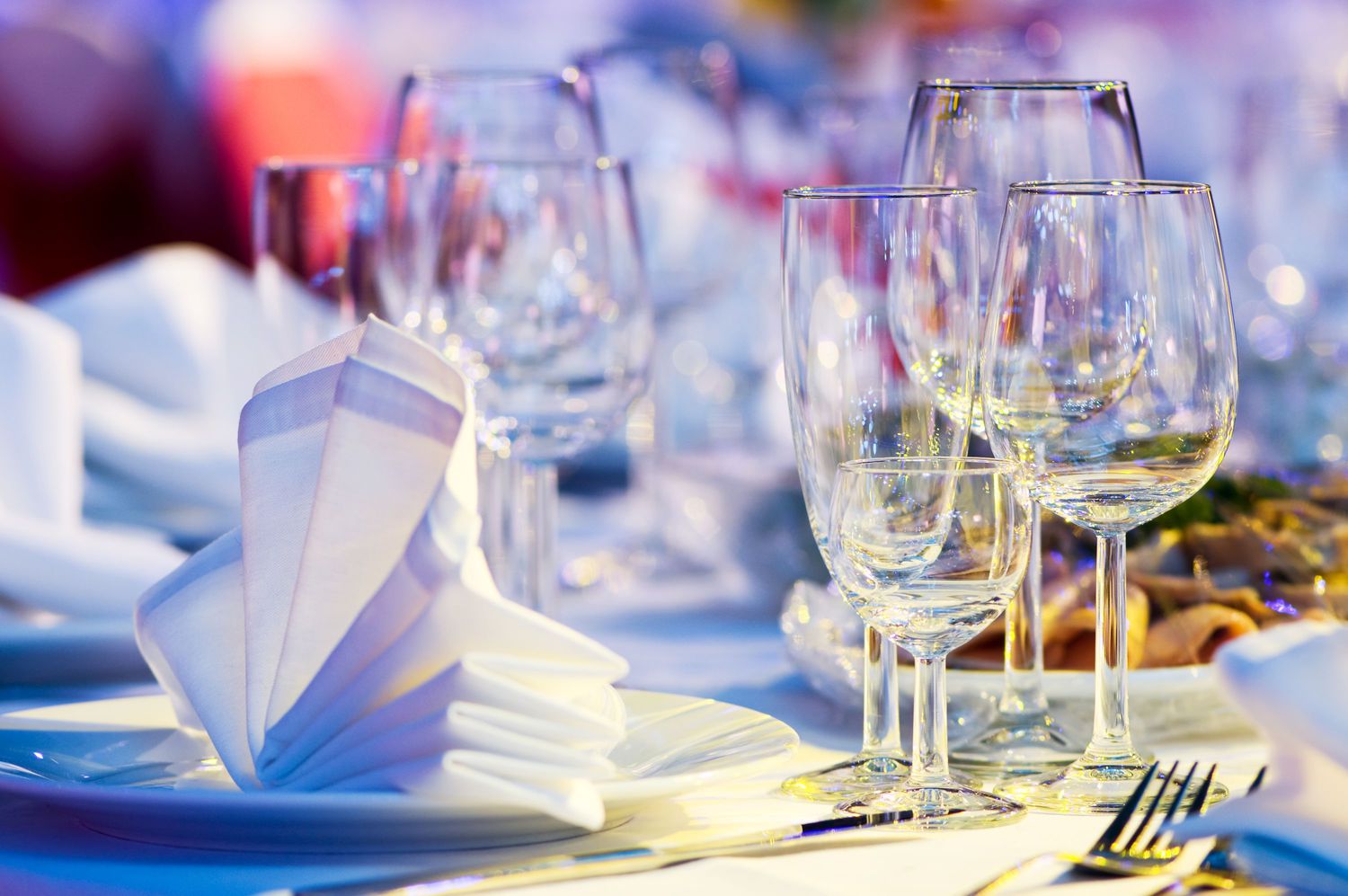 The first thing to start organizing a well-stocked kitchen is a nice set of dishes. Tastes change, so we would like to have a nice set of white, open-stock dishes.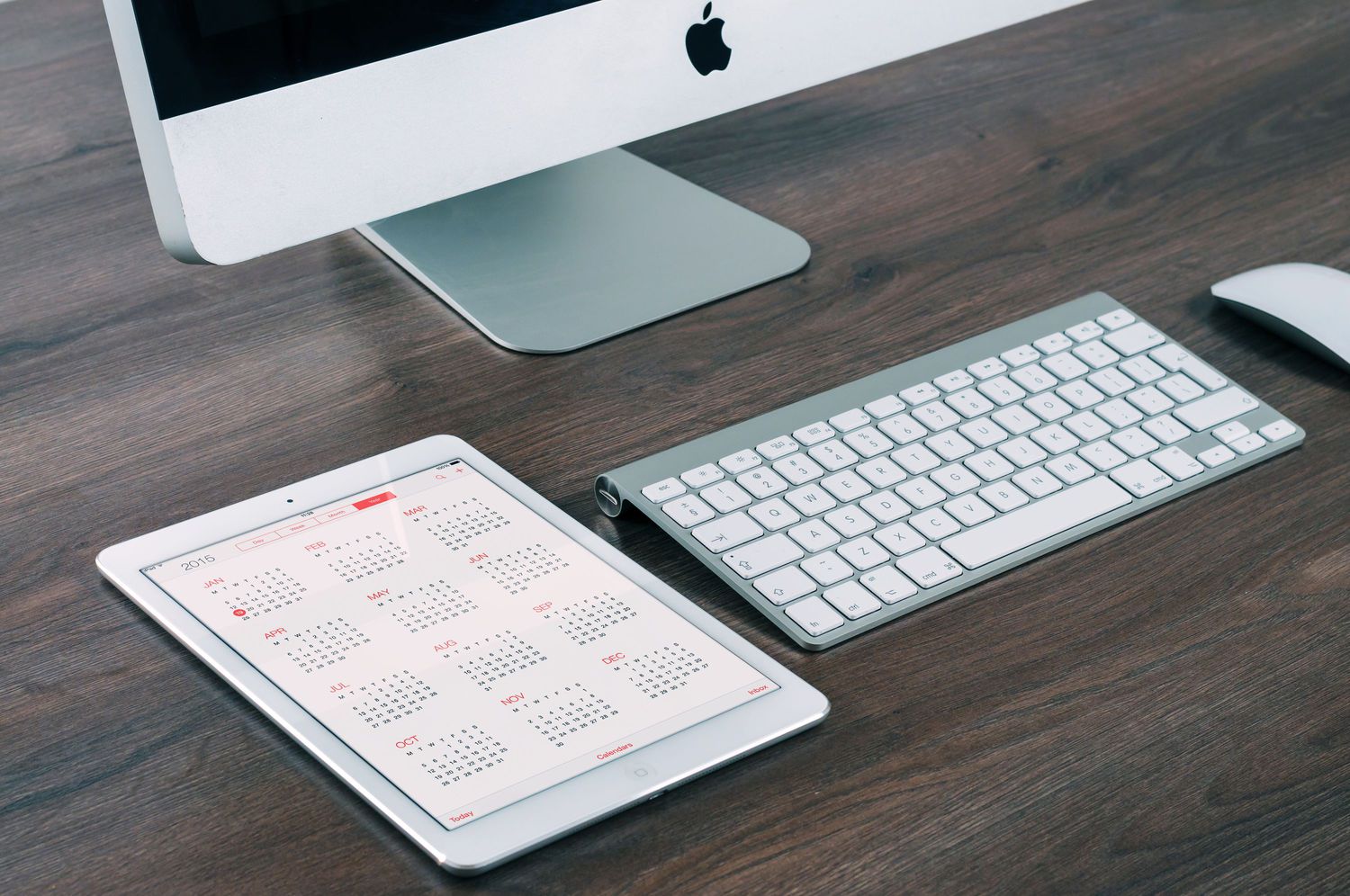 We're big fans of technology, since we believe that they help us improve our life. So, if you see an interesting and useful gadget, get it.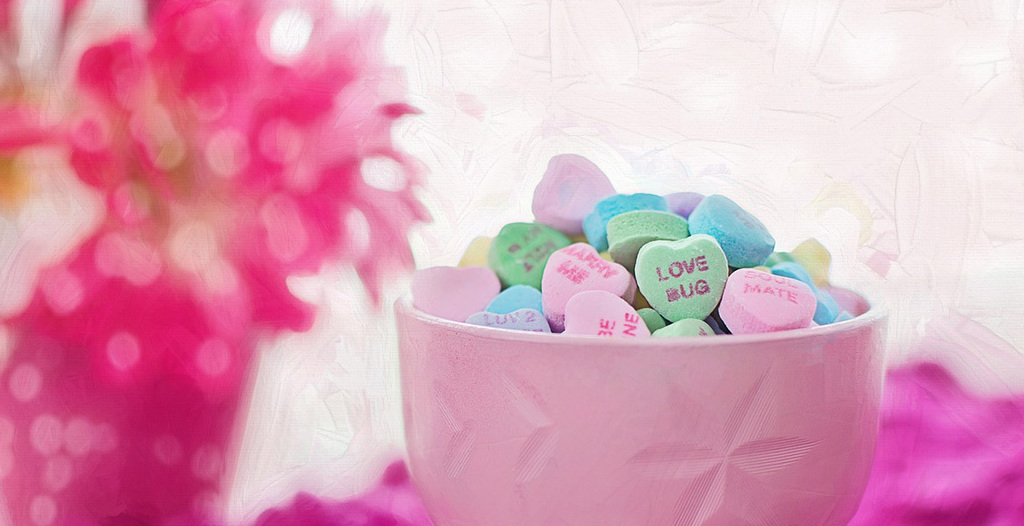 File size: 0.0 b
Here is a full list of all the gifts we've thought about. You can download it and agree with the other guests on what your gift will be :)